Investing in precious metals has proved a rewarding way to maximise the potential of savings. Like other investments prices of precious metals can go down as well as up.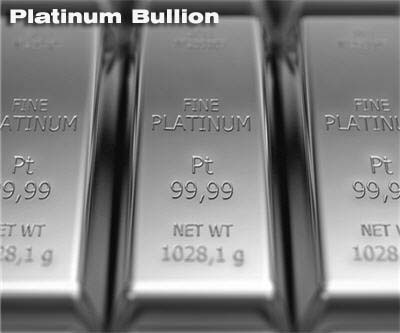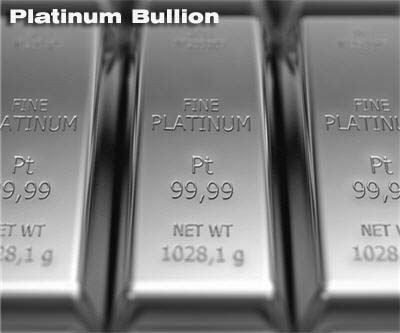 Availability
Like silver and gold, platinum has to be mined from the earth. There is less platinum out there to be mined than there is gold and silver. This makes it harder to find and extract, pushing the price of platinum up. Historically platinum has sat at the top of the tree of precious metals. Rings using platinum for settings have been more expensive than gold, it has industrial uses (for example in catalytic converters in motor vehicles) and we still rate platinum credit cards above gold.
Unfortunately platinum's price has not remained as high as one would expect.
Rumour and speculation can affect the price of platinum and one that circulated recently was that the Chinese were going to mine asteroids for platinum! It's easy to see that such a scheme isn't going to come to fruition any time soon …
Supply and demand
Platinum has a range of industrial applications and this is one factor that has helped keep prices high. When demand for platinum in such applications falls, so does the price. The price of platinum is therefore directly linked to the ups and downs of the global economy. Just as demand can fall, it can also rise again, which is a clear indicator of the need for potential investors to keep a close watch on movement within the market.
Those who talk about a surplus of platinum will need to catch up on latest predictions for 2018. The World Platinum Investment Council has stated that production was up, and demand down in 2017 but production is set to fall during 2018 during which demand is likely to rise. This perfectly illustrates the ways in which the market and production are linked and can affect prices.
The jewellery market
A reflection of the way in which platinum is viewed is its use and prevalence within the jewellery market. This also rises and falls, but growth is predicted in platinum's use in jewellery for 2018.
Summary
Platinum has become cheaper than gold and palladium. The fact that prices have dropped in recent years make it a cheaper investment which may well see a rise in emand and value, making it a potentially renewed good prospect for investment. For advice consult a company such as Indigo Precious Metals .