Derisking would be the method of removing threat components from your enterprise in an effort to make it additional eye-catching to an outdoors investor or to an outside buyer. It's among the most significant variables in the grooming approach as a way to be an desirable corporation to invest in i.e. "Investor Ready".
There are dozens of areas and hundreds of ways in which a business may be exposed without knowing it. In the normal course of business an owner may not worry about these factors, as they are within the "comfort zone" of operation. For an external party to get involved however, they need a much more transparent organisation so they are not confronted at a later date with skeletons in the closet.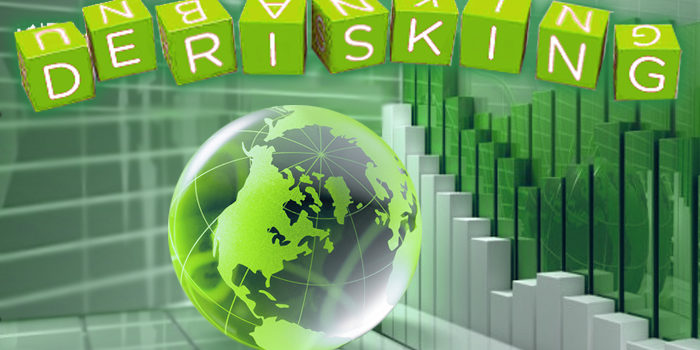 It is important because businesses already face uncertainty. And while a venture capital investor may have a reasonable tolerance for risk, they will not welcome unnecessary risk. The goal is to control as many areas of risk as possible, so at least the risks are known. Most companies who have had an internal focus (i.e. have focused on sales, marketing and operations in order to grow) have not thought about all the areas in which they are vulnerable.
The process of derisking limits the areas of exposure, and therefore decreases exposure to uncertainty. It also increases the chance of success through improvements in clarity in almost all areas of the business.
Derisking falls into two areas – one is simply clarification (i.e. creating a … READ MORE ...