Smart investors with a proven track record like J.D. Perry of Baton Rouge have always kept a diverse portfolio that includes investments outside of the stock market. In fact, the super wealthy (people valued at over $100 million) keep more than half of their wealth outside of stocks and bonds.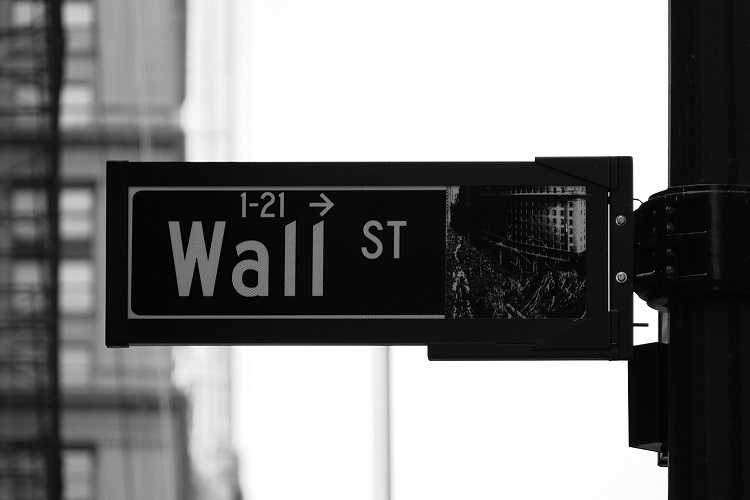 If you're interested in diversifying your holdings outside the market, take a look at the following choices recommended by J.D. Perry, Baton Rouge finance expert.
1. Real Estate Crowdfunding
Getting started in real estate as an investment seems daunting unless you have a lot of cash, but there are affordable ways to enter this market. If you have a high-risk tolerance, plenty of free time, and some building skills, you might be able to lure a partner or two into a house-flipping venture.
But crowdfunding networks allow you to invest a set amount of cash in real estate without picking up a hammer. Fundrise pools investors' money and sinks it into development projects. All you have to do is collect your returns quarterly. Fundrise is the best-known name in this field; other firms in the industry include Realty Mogul and Realty Shares.
Pros: Fundrise's minimum investment is just $500, and historic returns have been over 10%. Relatively low-risk.
Cons: Not insured. It can take months to close out your position and get your cash back, and the process is not very transparent.
2. Life Settlement & Viatical Investing
The Life Settlement market is buying life insurance policies where the original insured has sold its policy. Big firms like Coventry and others will buy these policies directly from the individual as some discount. The buyer then turns and resells the discounted policy to investors. The advantage is you know before you invest exactly how much you will pay and the face value of the policy so your return is known. Investors have access to medical reports and life expectancies to help make decisions. A viatical is simply a life settlement but one where the life expectancy is two years or less due to some serious medical issue, such as stage 4 cancer for example.
Pros: Large market; known returns; not affected by market forces like economy, interest rates, politics or any other factor that moves the market, easy to understand and easy to execute. Great returns.
Cons: Not insured. Very high risk. Steep learning curve. Time-consuming (for many investors, this is a full-time job).
3. Cryptocurrency
Money is an interesting concept. At one time, currencies like the dollar represented a certain amount of gold or silver that was stored somewhere, but that's no longer the case. Today, currency is worth whatever everyone agrees it is worth on a given day, and the whole system is mostly imaginary. For the most part, currency isn't even represented by paper or coins any more; it exists only as a number on a computer in your bank account or credit card balance.
Cryptocurrency is different from other currency in two …
Read more