There are many business opportunities in Japan available to the foreign entrepreneur who is ready to embrace Japanese language, culture and institute business practices which are quite a bit different than those used in other parts of the world.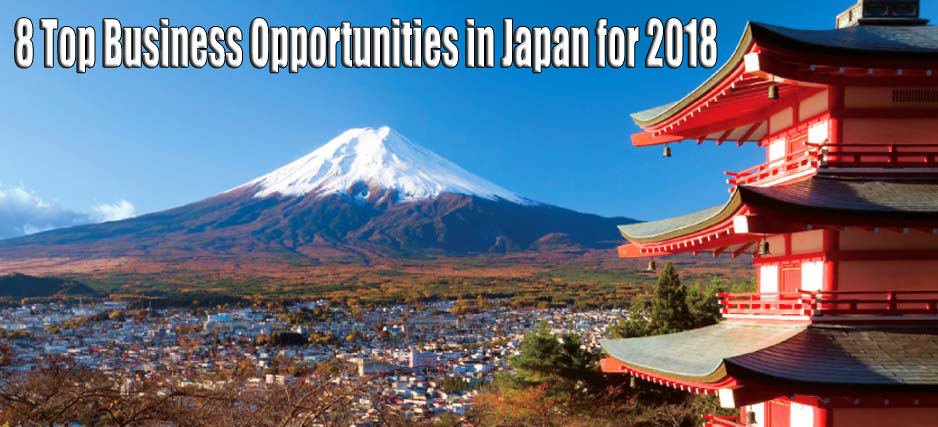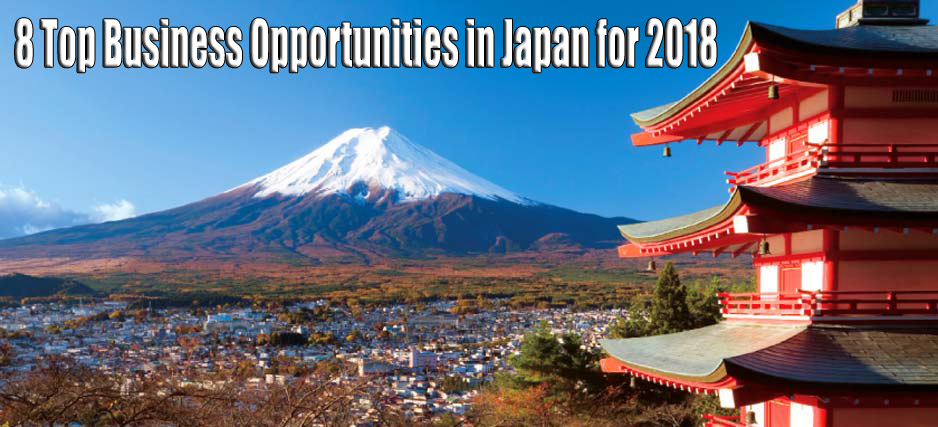 The unique challenges that doing business in Japan presents are more than offset by the potential for establishing a profitable company that will flourish in Japan's burgeoning economy. In addition, the Japanese government is eager to help foreign-owned businesses establish themselves in the country, in order to "boost foreign investment and international competitiveness."  
Here are some of the most exciting business opportunities available in Japan:
Food Service
Opening an ethnic restaurant is one of the top business opportunities in Japan. Just as Japanese restaurants flourish in other countries, and not necessarily in those neighborhoods with a large Japanese population, ethnic restaurants will also thrive in Japan. Foodies are foodies all over the world. Advertising one's cuisine as "authentic" and prepared by chefs from the appropriate region will be a selling point.   Review sites such as TripAdvisor give ethnic restaurants free publicity. For example, here are reviews for "American restaurants in Tokyo."
Fashion Retail
People in all countries love to follow fashion trends, and Japan is no exception. A company that can be a trendsetter with clothing or jewelry will find a ready market among Japanese men and women, and a niche market among Japanese teens. Osaka is home to the popular Amerikamura, for example.
Import/Export
The business … READ MORE ...