So, what exactly is an ERP? Good question! An ERP is a type of business software known as Enterprise Resource Planning. This type of system is an invaluable resource that can be implemented in various industries to improve accuracy and streamline many of the day to day tasks that businesses and employees are faced with. In today's world, it can be tricky to determine if the latest in software is worth the investment or if it will be beneficial for your business on a long-term basis. By understanding the numerous advantages associated with ERP systems, you can determine if it is a worthy investment for your company. Below, John Sykstus, a financial strategist with 25 years of experience helping businesses realize growth potential, lists 5 reasons why your business needs to invest in an ERP system: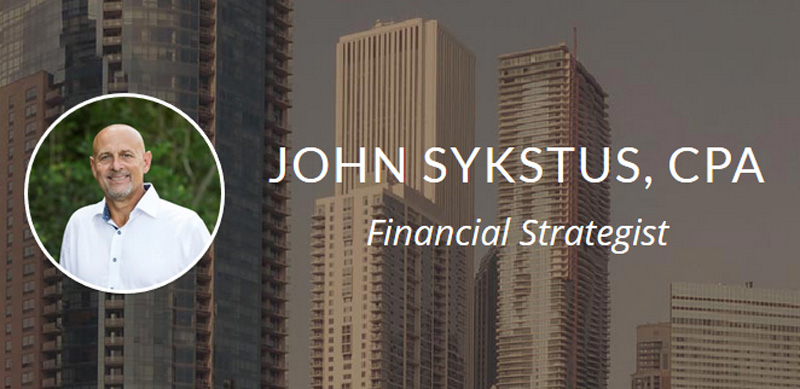 1. Improve Company Wide Collaboration
Tired of waiting for information from inventory to make its way to accounting? With an ERP in place, all this crucial information is available to those who need it at any time. The ERP system calculates and displays data in real time, which means that everyone is on the same page. This allows managers to make informed decisions and eliminates any mistakes as the result of miscommunication between departments or human error during data entry.
2. Evaluate Your Company's Strengths and Weaknesses Quickly
Aside from increased collaboration, having access to company data in real-time allows senior management and business owners to identify any problem areas quickly. Instead of … READ MORE ...