Canada is a land of scenic beauty. However, a badly planned trip to Canada can give one a sour time. In the itinerary checklist, one should never forget to get travel insurance. Travel insurance for Canada can save you from unforeseen expenses. A wide range of cover can be availed in travel insurance such as cover for damage from an accident, medical emergencies, theft of personal belongings or cancellation of flights. While evaluating travel insurance plans, make sure to look for different categories of policies based on factors like category of the person traveling – senior citizen, businessmen, etc. A frequent traveller, for example, can choose an annual plan. Tailoring an insurance policy so that it covers a group is also available. Some of the major benefits that you can avail on buying travel insurance Canada are: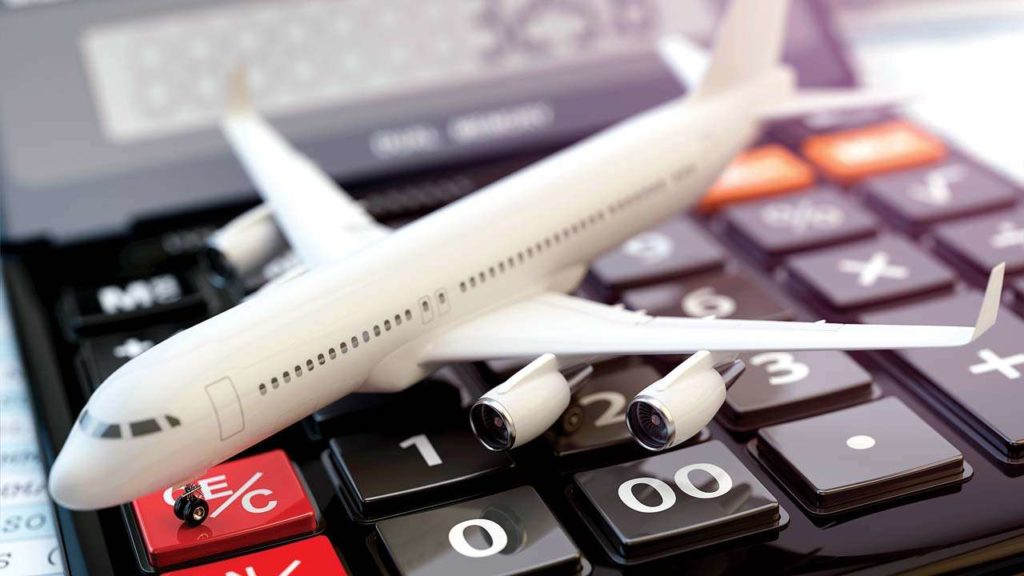 Get a Cost-Efficient Comprehensive Cover
The mundane task of buying travel insurance can actually sometimes help you avoid grave financial losses. Begin by listing down the covers that you need. Then, if you are traveling in a group, list down the categories of people. In case you are a frequent flyer, list down the number of trips. Buying a policy that suits your needs means avoiding buying an expensive policy that does not meet your demands. It also assists in avoiding cheap policies that do not provide adequate cover.
Travel Policy Covers Medical Emergencies
Traveling overseas can mean falling prey to unfamiliar illness. For anyone who is travelling to another country, this is one of the most undesirable situations. Any such health emergency can lead to sky-rocketing medical costs. Buy a travel insurance policy that provides comprehensive coverage such as cover for hospital expenses, expenses pertaining to medical emergencies, medicinal bills, expenses for existing illness, et al. Have a relaxed time in Canada after having you and your family's health expenses covered by a comprehensive insurance plan. Make sure that you furnish all the information regarding your medical history in the proposal form so that issues do not arise while making a claim.
Cover for Cancellation of the Trip
Another major challenge while traveling comes in the form of flight cancellation. The benefit of buying a travel insurance policy is that it provides a cover for the cancellation of the trip for the following reasons:
Cancellation of flight due to natural or man-made disasters.
Cancellation of flight due to issues with flight.
Emergency medical situation of a family person not traveling along, et al.
Get a Cover for Theft or Loss of your Personal Belongings
Travel insurance policies also provide cover for baggage carrying valuables or important documents, that can get lost or stolen while on a trip. A comprehensive travel insurance policy can offer financial reimbursements in such cases.
Buy a Policy with Minimum Exclusion to your Needs
At times, travel insurance policies have certain limits on the range of cover and the amount of cover. It is recommended to compare any possible exclusions in the policy with your needs to get the best fit. Generally, risky adventure-based activities and medical trips are not covered.
Buying travel insurance online can offer you a safe and fun trip to Canada. You can compare and evaluate the benefits and costs of different travel insurance policies online.