A lot of people these days are trying to start their own business. However, there is one constantly persistent problem, which haunts the dreams of everybody – where do I get money?
There are a lot of opportunities, and most head for the so-called Venture capital or Risk capital investors, who are ready to feed you with a hefty amount of money, provided that you appeal to them. This is no easy task, and you will probably have to wage bloody competition with around a 1000 other enthusiasts. However, once you are in for the interview, you have a real fighting chance.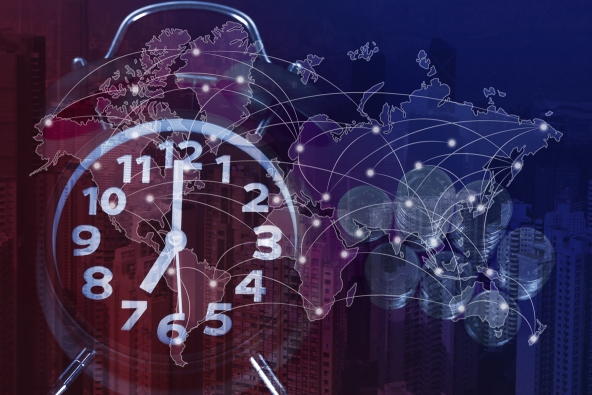 The first step along the way is application. This is the biggest fight, as you will most commonly not have any social interactions with the investors at this level, and you will need to prove that you are good only in text and video form.
You should prepare your business plan well, lay it out in as little words as possible, and make sure that you are not selling monkey diapers, because we all know this idea failed a long time ago. A good YouTube clip is always a great idea, because they would like to see your face and hear your voice.
And that is it – you are called for an interview, you are set, you are the greatest!
Well, it does not work like that. Even if you manage to fight off the first 900, you will be called to an interview with about 100 more participants, and you will need to face your greatest fear – the investor, who has no idea what you are doing, but he read money somewhere along the lines of your application form.
This time around, you will need to be concise and short about what exactly …
Read more