When it comes to investment, mutual funds have become amongst the most popular choices in the country. Some of the key reasons behind this are an easy investing method, investment plans that are systematic, and good returns. Mutual Funds are professionally managed investment schemes and funds, which are run by an asset management company.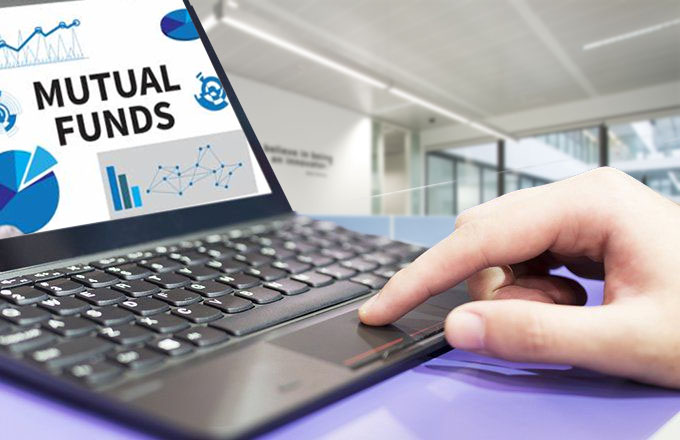 Reliance MF, a segment of the Reliance – Anil Dhirubhai Ambani Group, is among the fastest growing mutual funds in the country. This mutual fund provides a variety of products to meet different investor requirements and has a presence in 159 cities across the country. Know more about Reliance MF by reading along this blog.
Five such benefits of investing in the mutual funds
Mutual Funds offer Diversification: When a person invests in a mutual fund, it gets spread across a portfolio of assets and stocks. This, in turn, lowers the risk factor. You can invest your money in various companies across sectors. Along with that, your investment can be diversified across assets such as equity, gold, debt, and many more.
Managed by Professionals: Investing mutual funds such as debt or equity can be a daunting task if you do not know the associated details. You need a thorough knowledge, research, and expertise. That is where mutual funds help you. Knowledgeable managers with years of experience guide you through the whole process. Along with that, teams of experts are analysts are always available to help you if the need arises.
Offers a Wide Range of Choices: A mutual fund comes with numerous investment options such as stock funds, bond funds, sector funds, target-date mutual funds, money market mutual funds, and balanced funds, etc. You can choose one on the basis of your financial goals and how much risk you want to check. If you want to build long-term wealth or looking for capital protection, whether you want to have a regular income or simply want to save on taxes, a mutual fund will provide you with the same.
Easy Investment Method: The process of investing in mutual funds is quite simple. If you have an Online Investment Service Account.You can invest sitting on your couch in any fund you choose. In addition to that, you can also select a Systematic Investment Plan or SIP. In this plan, the money will be deducted automatically from your bank account.
Helps in Creating Long-term Wealth: You can create long-term wealth with the help of mutual funds. Mutual funds help you to save more taxes than any other option available right now. In addition to that, the associated risk factor also gets lowered if you invest in them for a longer period of time.
These are 5 reasons why mutual funds are a good investment option for you. If handled properly, mutual funds can be a great way to accumulate wealth over time. However, always keep in mind that mutual funds come with market risks. Therefore, do your research, choose an investment plan that will help you to meet your financial goals, and go ahead with your investment.