Your home becomes an easy target for burglars especially when you are away on an overseas trip. But did you know that the travel insurance you purchased for your overseas trip also insures your home against burglary when you are away?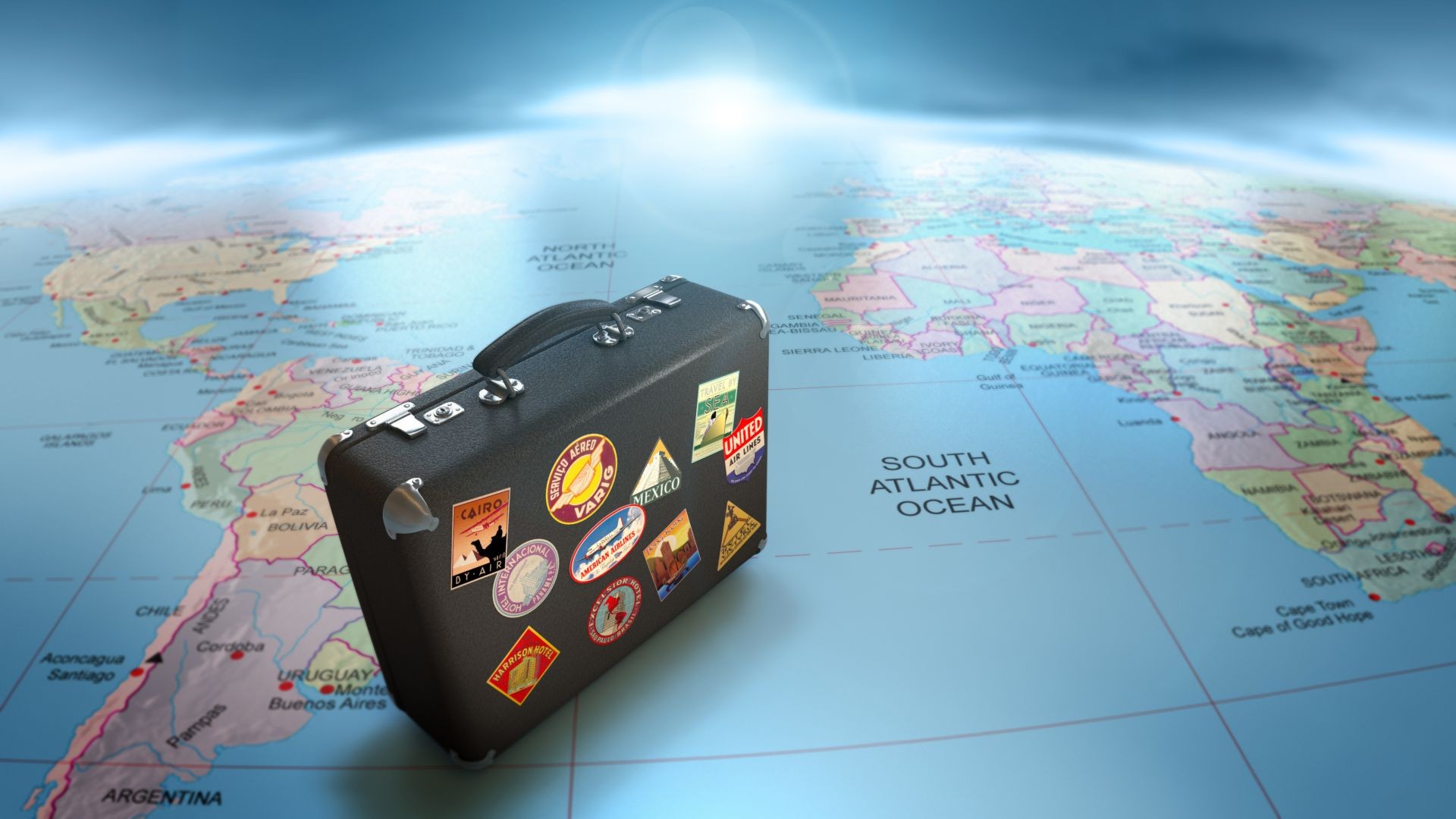 Several insurance companies such as Bharti AXA GI are offering burglary cover under travel insurance policies. The policy basically states that if the home has undergone a theft or burglary whilst you were away on an overseas trip, the insurance company will have to compensate you as per the financial protection offered. This will typically cover the damage or loss as a result of the burglary.
However, there is a catch here. The home burglary will have a cap that will be defined in the policy. This means that the insurance company is only liable to pay the up to the maximum limit set under the travel policy burglary cover. For example, your home has been ransacked and you have experienced a loss or damage of several lakhs of rupees, but your insurance only covers you for Rs. 50, 000 as the maximum limit. Your insurance company will only make a payout of Rs. 50,000 in that case, regardless of the actual loss or damage that you may have incurred financially.
What are the Conditions that Requires Fulfilling at the Time of Settling the Claim?
If you have raised a claim against a burglary that occurred when you were away on a trip, then you are required to fulfill certain conditions. These include:
As soon as you become aware of the burglary, you must alert the insurance company who had issued the travel insurance policy and submit the required claim forms that have been duly filled out along with any supporting particulars.
You should fully co-operate with your insurance provider and any surveyor appointed by the same by assisting in all necessary investigations.
You must inform the police who has jurisdiction over the place of loss of the burglary through any formal means of communication. You can file an FIR once you are back from your travel and forward a copy of the same to the insurance company.
After you have reported the matter to your insurance company, you should follow the surveyor's guidelines about the extent of usage of your property so as not to aggravate the loss any further than necessary.
What Documents are to be Submitted at the Time of Raising the Claim?
To expedite the process, you must have the following documents in place that should be submitted at the time or raising the claim:
A statement of claim must be submitted that should include complete information about the items lost during the theft or burglary along with its accurate or approximate value. Supporting documents of the items lost and their valuation may comprise of purchase bills. If bills are not available, the policyholder must furnish appropriate evidence to the insurance company that will help them to compute the cost of the items lost
…
Read more