Your home becomes an easy target for burglars especially when you are away on an overseas trip. But did you know that the travel insurance you purchased for your overseas trip also insures your home against burglary when you are away?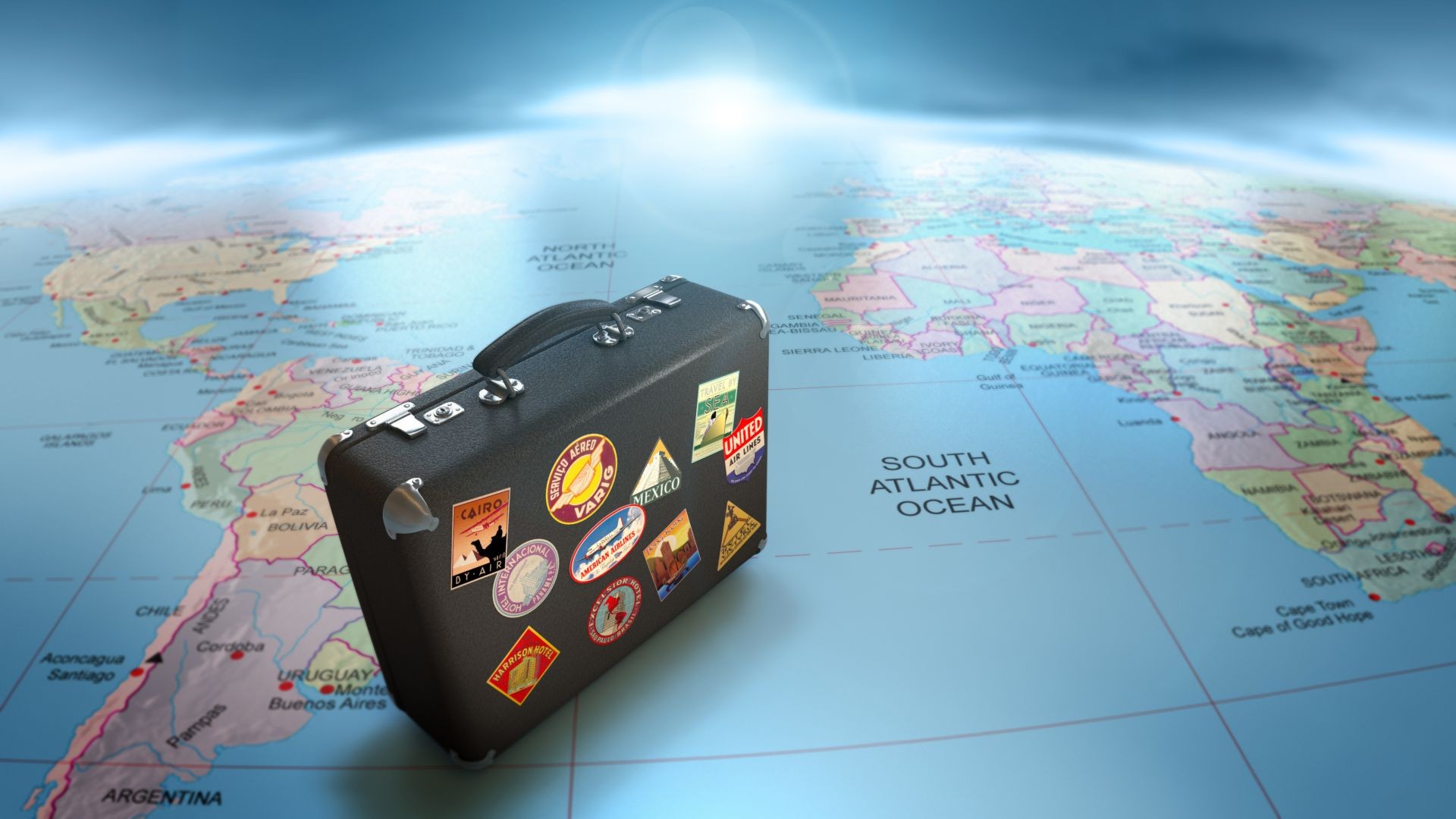 Several insurance companies such as Bharti AXA GI are offering burglary cover under travel insurance policies. The policy basically states that if the home has undergone a theft or burglary whilst you were away on an overseas trip, the insurance company will have to compensate you as per the financial protection offered. This will typically cover the damage or loss as a result of the burglary.
However, there is a catch here. The home burglary will have a cap that will be defined in the policy. This means that the insurance company is only liable to pay the up to the maximum limit set under the travel policy burglary cover. For example, your home has been ransacked and you have experienced a loss or damage of several lakhs of rupees, but your insurance only covers you for Rs. 50, 000 as the maximum limit. Your insurance company will only make a payout of Rs. 50,000 in that case, regardless of the actual loss or damage that you may have incurred financially.
What are the Conditions that Requires Fulfilling at the Time of Settling the Claim?
If you have raised a claim against a burglary that occurred when you were away on a trip, then you are required to … READ MORE ...