There are many things in SEO that if done make your site worse for the long term. A kind of sporadic link building, sporadic pages (using robots, all automatic, etc.), and other things that are now in demand by most new students.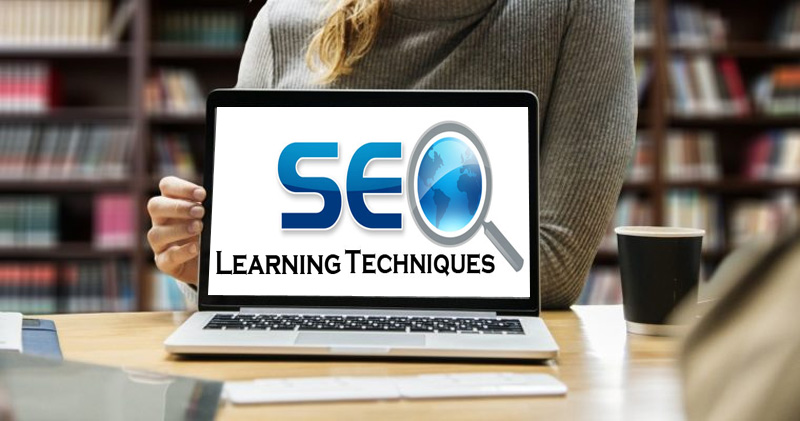 It could be in the minds of beginners (who might be one of you), SEO is something difficult that requires coding skills, requires special abilities, and can only be run by a handful of people.
As long as you know, that opinion is not entirely true. The following are the most common mistakes, including:
1. Too focused on keyword density
Try to write articles or posts on your website naturally, don't think too much about keyword density. What is important is that your target keywords appear in these posts, whether in the Title, paragraph beginning or end.
2. Bold, Italic and Underline are used excessively
Another mistake that is often made is to overuse Bold, Italic and Underline. Even though this method is no longer effective in increasing the ranking of your website or blog, it will actually disrupt the convenience of your website visitors.
3. Blog Loading Speed ​​is not noticed
A beginner search engine optimization often doesn't pay attention to the loading speed of the blog or website it manages. In fact, Google is very concerned about the speed of a blog or website so that Goole users get the best experience.
Therefore, make your blog or website easy to access with fast loading. Because, websites … READ MORE ...