You must be asking yourself whether public relations still matter in 2019. Yes, it does. Remember that it is through public relations that you can create brand awareness and get your business out there for sales and conversions. A Gold Coast led team can bear witness to how many public relations has done for businesses the team has had contact with. The following are the reasons why you need to get public relations experts on board.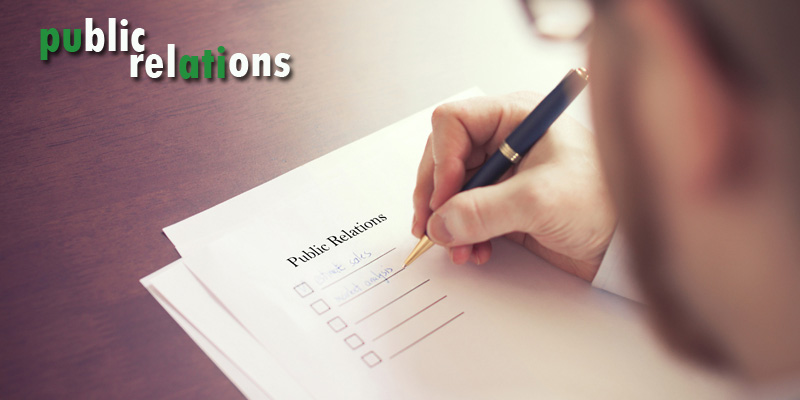 1. Image
Well, the first thing that PR will do is create an image of your business. Good PR will help your business develop a perception of it in the eyes of both the existing and potential clients. What role does image play in the success of an organization? People will always want to associate with positivity. What that tells you is that if you can create a positive image for your brand through public relations, then that gives you an edge over the competition. Clients will want to associate with your brand: which is good for business.
2. Target market
Through PR efforts, you are more likely to reach the market segment that you are targeting. Agencies like Tailored Media have 20 years experience, they can attest to the fact that targeted marketing is fruitful. Public relations experts know where to find your audience and how best to reach them. Through that, you will be able to save resources both in the form of time and money, and better still make sales. … READ MORE ...