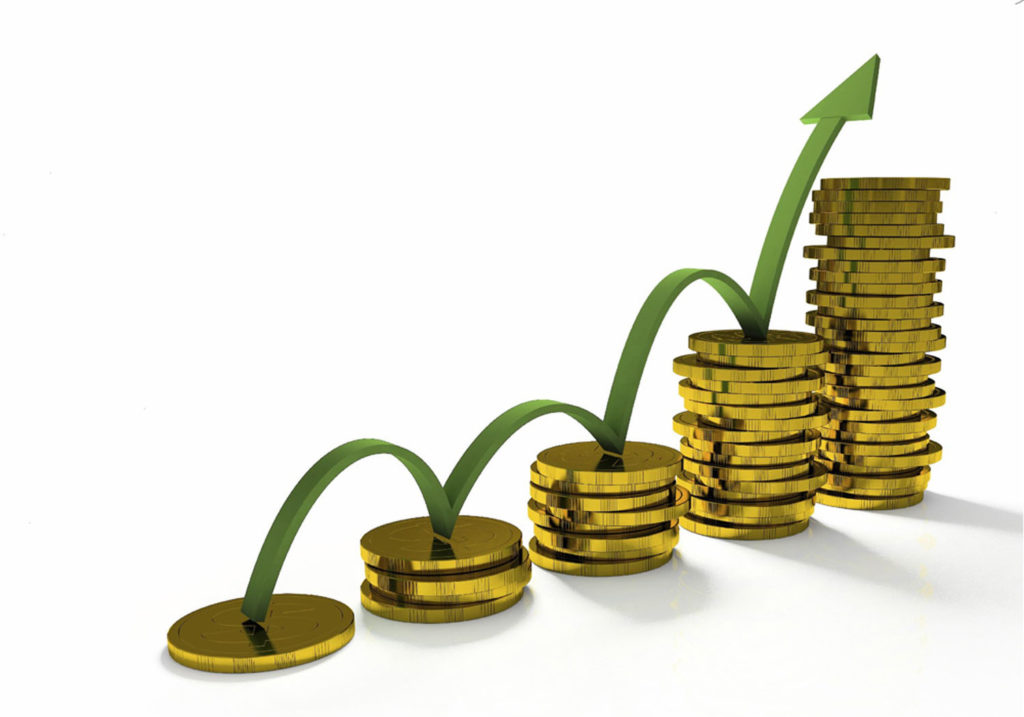 One might wonder: what is the difference between being a speculator and being an investor. There a lot of controversy on this matter and many opinions. Some believe they are the same, some believe they are complete opposites. I believe that they both mean the same thing but they are only perceived differently. Some might prefer being called investors but I do not know many people who would like to call themselves speculators.
Investors sound smart, sound highly intellectual people with a decent and big education. Speculators on the other hand, sound like that twisted guy making all sorts of plans on how to get rick quickly! But that is not completely true. In my opinion all speculators are investors and all investors are speculator, regardless of what they call themselves.
You can easily understand why someone would claim an "investor" status instead of a speculator. Take for example financial advisors: imagine if you went to your bank and you would like to make some good use of some money that you might have available. Then, you call the manager and he introduces himself "Hi, I'm here to help you with your speculation strategies". That does not sound really good does it?
That is why most will call themselves investors instead of speculators since investors will be better seem in the society. But make no mistake, investors are also speculating whether they like to admit it or not. When you invest, you are SPECULATING about a future price or condition … READ MORE ...