A good CPA is invaluable when it comes to organizing your finances, and this is never truer than when it comes to the area of personal taxes. Here, Glenn Sandler, CPA founder of G.I. Tax Services lists five questions to ask your CPA that could provide substantial benefits for your finances well into the future.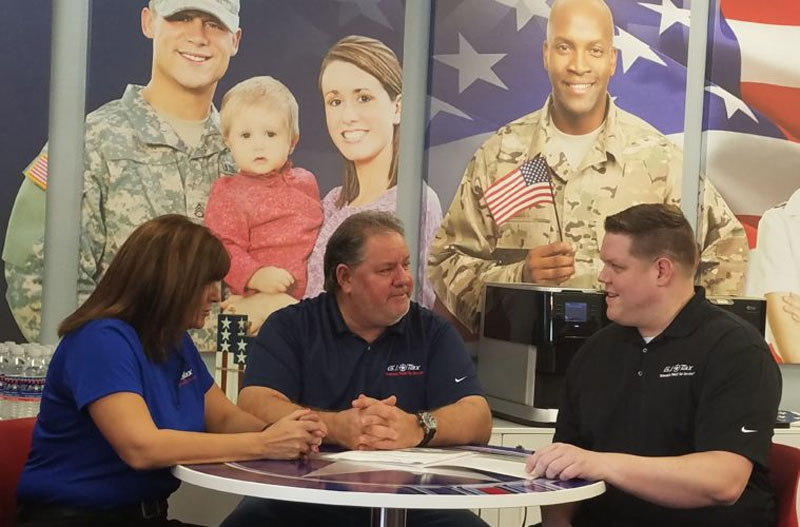 What Information Do I Need to Keep?
In the world of taxes, paperwork is ubiquitous and keeping your head above water entails knowing exactly what documents you need to keep and which you can dispose of. Your accountant will let you know the difference between the two and will even serve as a reserve for your information. A clear picture of your financial information will help the CPA optimize the assessment statements provided to you.
How Can I Save More on My Taxes?
This is perhaps the question that is the most commonly asked of CPAs. Ultimately one of the most critical times of the year for an accountant is tax season, and they can help you leverage your situation to find numerous tax breaks. By speaking with your CPA, you will be able to find out if you qualify for any deductions or special credits and how you can claim them. On occasion, the accountant may also be able to find unique tax advantages based on your purchases and investments.
What Direct Business Expenses Can I Deduct?
In a business, several expenses are often incurred and more often than not, some of … READ MORE ...