I know that children – and children at heart – all leap for joy whenever the winter months come around. It's as if some sort of magic is cast at this time of the year and people all around the world are enchanted by it. Without doubt, it's really the grandest, most anticipated, and universally accepted holiday of the year.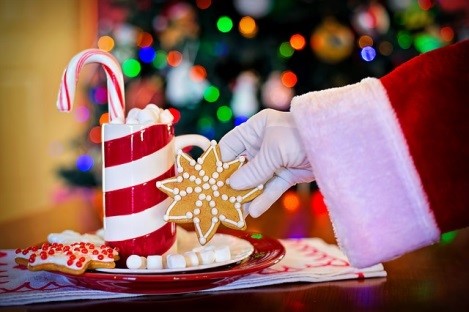 But wait, have I mentioned that it's also the most expensive, wasteful, and overly extravagant holiday since time immemorial?
Yes, behind Christmas's joyful façade lies a pretty harsh truth. It's not the colorful and happy holiday we are all made to believe – at least for the most part.
We often see Christmas as the "most wonderful time of the year." I'm pretty sure that the exact same line was even used in a classic Christmas song once. Indeed, Christmas is the most wonderful time of the year. It is filled with hope, love, sharing, and forgiveness. Everyone is just willing to go the extra mile to celebrate the yuletide season. Families and friends exchange gifts, they share intimate dinners together, and they all make time just to be together. It is indeed wonderful to see people come together and set aside work and other priorities in the name of family and tradition.
However, it is also exactly this attitude of being "extra" that's causing so many problems AFTER Christmas.
Of course you wouldn't see it; most people wouldn't even notice! Before Serenata Flowers helped me realize the seriousness of … READ MORE ...