Do you have an email marketing strategy in place for your small business? If you are a really small business, you might not think that email marketing is for you. Truth is that all email marketing is for you. Email marketing has been and will continue to be an effective means of marketing to potential clients and current clients.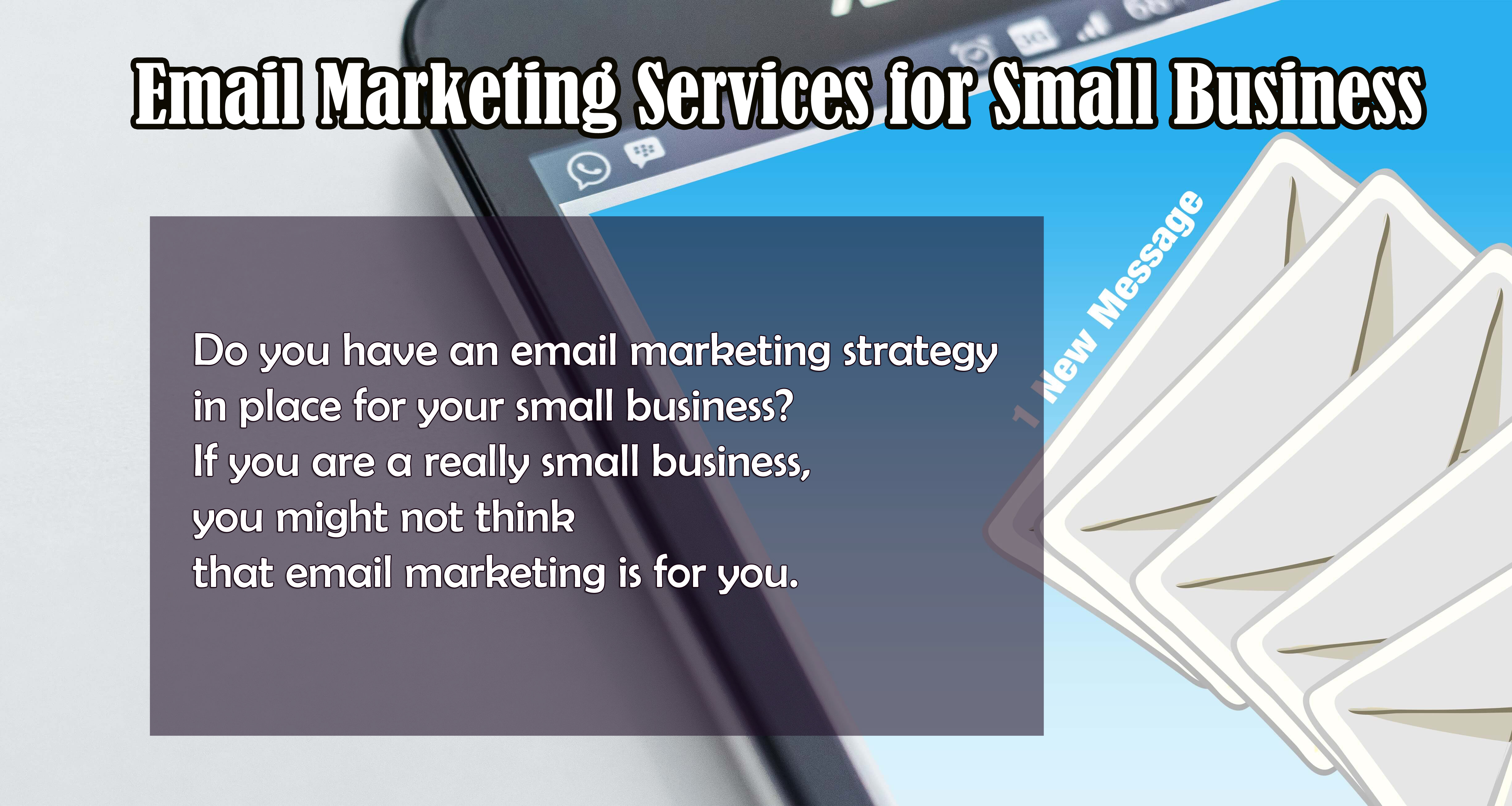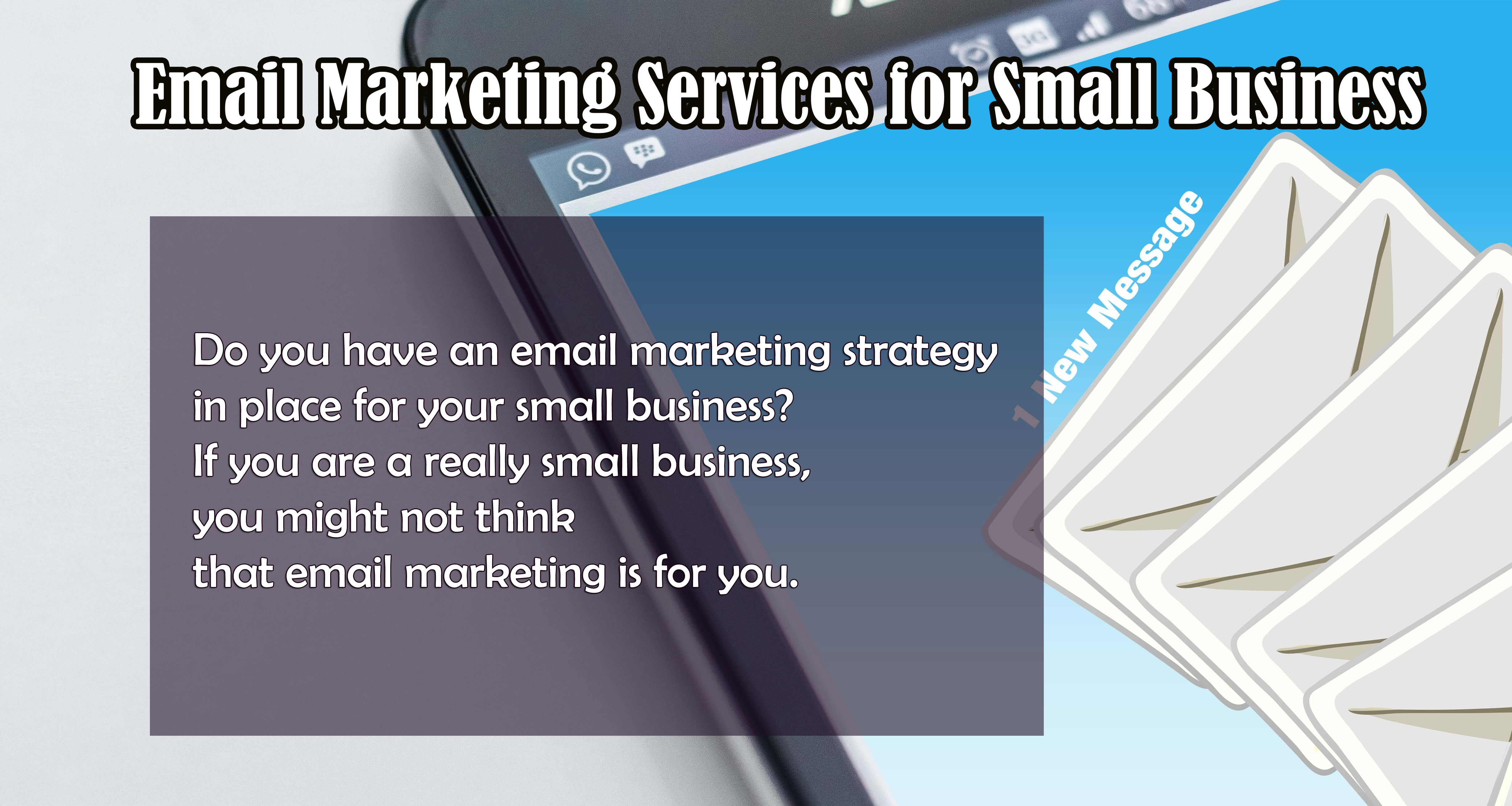 More than 3.7 million people worldwide use email and we are willing to bet that some of those people are in your target audience. If you think that email marketing is a thing of the past, think again. If you look back over the past year, it isn't unlikely that you've been in your email, saw a note from a list you'd subscribed to and clicked through to make a purchase of a product you'd forgot in your cart.
Email marketing is sophisticated these days and that means that you have to use the best email marketing services for small business to help you stay afloat when you are working toward your goal or email marketing mastery.
With all of the options that you have for email marketing services, how do you know which ones are the best? Which ones are going to allow you to get the best results? There are a lot of great options out there and we are going to go over 5 with you today.
1. Constant Contact
One of the largest and fastest growing email service providers online, Constant Contact is one of the … READ MORE ...