Smart investors with a proven track record like J.D. Perry of Baton Rouge have always kept a diverse portfolio that includes investments outside of the stock market. In fact, the super wealthy (people valued at over $100 million) keep more than half of their wealth outside of stocks and bonds.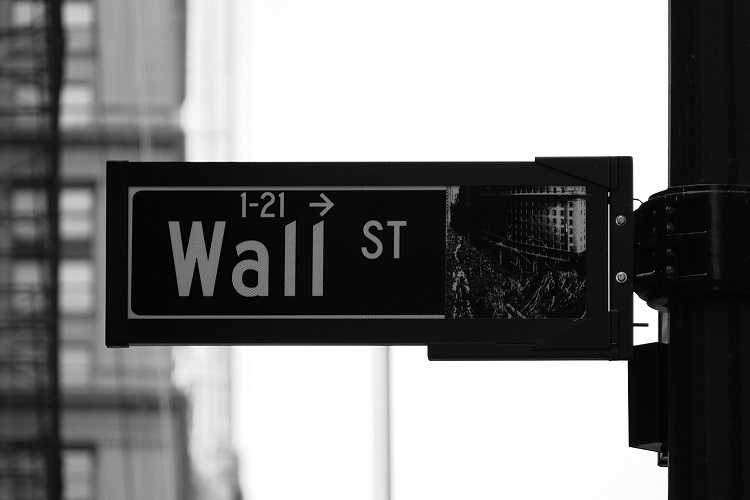 If you're interested in diversifying your holdings outside the market, take a look at the following choices recommended by J.D. Perry, Baton Rouge finance expert.
1. Real Estate Crowdfunding
Getting started in real estate as an investment seems daunting unless you have a lot of cash, but there are affordable ways to enter this market. If you have a high-risk tolerance, plenty of free time, and some building skills, you might be able to lure a partner or two into a house-flipping venture.
But crowdfunding networks allow you to invest a set amount of cash in real estate without picking up a hammer. Fundrise pools investors' money and sinks it into development projects. All you have to do is collect your returns quarterly. Fundrise is the best-known name in this field; other firms in the industry include Realty Mogul and Realty Shares.
Pros: Fundrise's minimum investment is just $500, and historic returns have been over 10%. Relatively low-risk.
Cons: Not insured. It can take months to close out your position and get your cash back, and the process is not very transparent.
2. Life Settlement & Viatical Investing
The Life Settlement market is buying life insurance policies where … READ MORE ...