For small business owners, getting a loan is a daunting task because of tight lending policies by banks. Nonetheless, getting outside financing is necessary for starting a business or growing an old enterprise. It may also come handy in covering daily expenses such as payroll as well as inventory. While finding and applying for a small business loan may be challenging, a prepared business owner will gain access quickly. Here's how to gain access to a loan.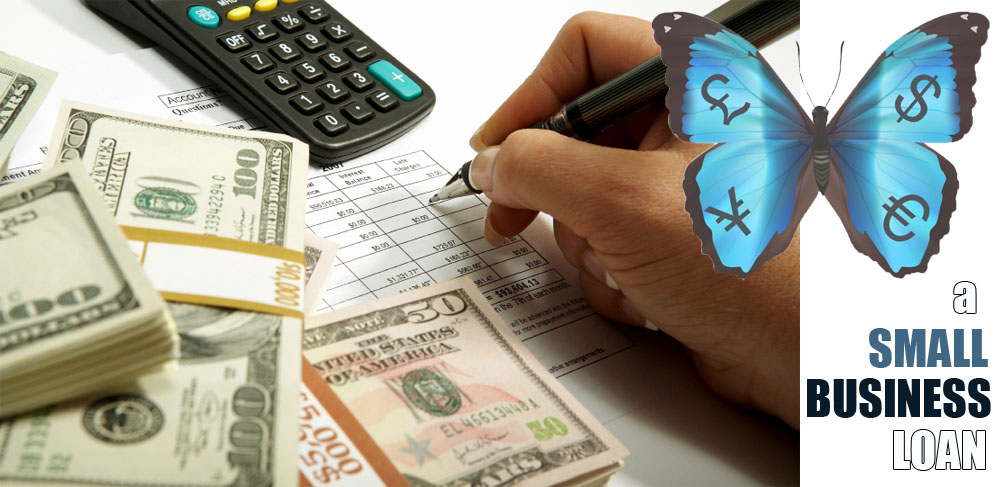 Review the Startup Costs
Small business owners face obstacles when starting a business from scratch. The main hurdle that business professionals face is the startup cost. There are different costs that an individual may encounter when starting a small business. They include equipment purchases such as cash registers, vehicles, in addition to machinery. Additional expenses are such as technology purchases like tablets as well as printers. The first step towards getting funds for such expenses is defining what a business needs in terms of the initial costs. Once a professional has understood how much funding they need, they are prepared to pursue the startup funding options.
Getting the Right Documents for Registration
Small business owners have attested that getting a loan to finance a new enterprise is challenging. Conventional lenders impose strict borrowing policies to prevent companies from seeking loans to finance their businesses. But, startups have a better chance of securing a loan when the founders have done some preparation prior to starting their search. The business professional should seek necessary … READ MORE ...