The Hong Kong Capital Investment Entrant Scheme was first launched in October 2003. The objective of the program is to allow reasonably well-off people to come to HK and take up residency without needing to join in or establish an operating business. The Scheme rules are reviewed by the Immigration Department on a regular basis.
To qualify for this capital investment visa, 10 Million Hong Kong Dollars is required to be invested in 'qualifying investments' (which does not include real estate).
The essential cut and thrust of the Capital Investment Entrant Scheme ("CIES") means that if you invest HK $10 million cash into Hong Kong's economy, you will be able to procure a visa to take up residence in the HKSAR.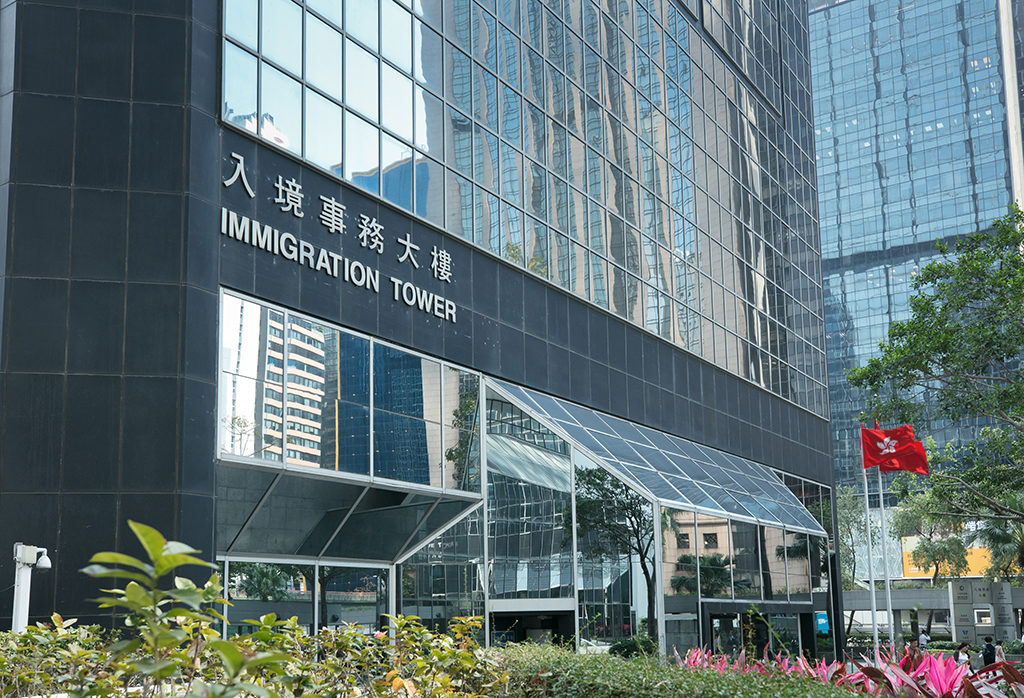 In the first instance you will secure a two-year period of stay which is then, subject to having maintained the 10 million HKD in the qualifying investments, extendable every two years for up to seven years. Once you get to 7 years continuous ordinary residence, you can apply for permanent residence.
Even if you have not in fact resided in Hong Kong in all of that time, but have maintained the visa status nonetheless, you will be able to secure 'unconditional stay' and in the process free up the HKD10m investment for deployment elsewhere. Namely, by then it will have served the process of procuring your residency in the HKSAR with no further strings attached.
One of the benefits under the Capital Investment Entrant Scheme program is that you are entitled to bring your immediate family along with you (i.e. your legal spouse and unmarried children under the age of 18 – who secure dependent visas,).
A condition precedent to CIES visa grant is that you must have owned the HK$10 million for at least two clear years prior to making your application. Moreover, it is a key part of the application process that you have further funds available to you, in addition to the 10 million HK dollars, that you can use to fund your lives in the HKSAR independent of the funds invested to get the visa.
Qualifying investments under the CIES program are financial investments only: since 2010, real estate no longer counts. These asset types are regularly reviewed and updated on the Hong Kong Immigration Department website – so you pay your money and take your choice!
The Capital Investment Entrant Scheme program is not without its critics. It has been argued that Hong Kong does not in fact benefit at all under the Scheme; that it has been founded on a fundamental misunderstanding of how the international balance of payments situation works and has raised a few eyebrows; that the net gain to the HKSAR is in fact nothing at all.
In any event, there's no doubt, from an applicant's perspective, the program has been extremely advantageous. For many years there simply was no opportunity to make a mere financial investment in the HKSAR and gain residency in the process. Instead, people were forced to enter into artificial arrangements in respect of an operating business to get the investment visa permission they required. This was, for many, rather burdensome. So the Capital Investment Entrant Scheme has become a very useful adjunct to the immigration programs of Hong Kong.